Contactless fare payment technology
You might have seen them popping up in subway stations and on buses by now. OMNY readers are point-of-sale terminals, allowing you to pay your fare and enter the system – all in a split second.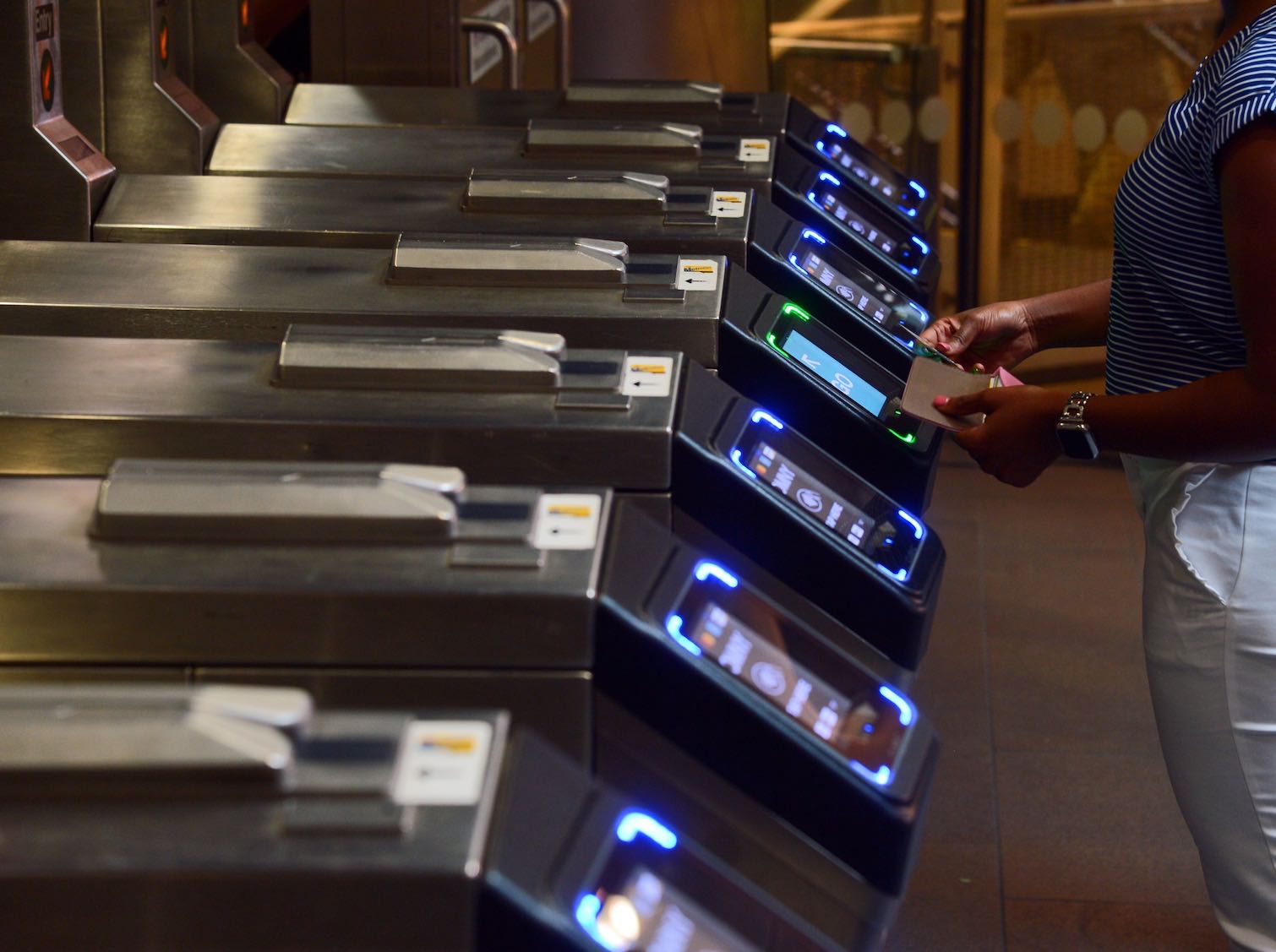 Just like you swipe or dip your MetroCard at MetroCard readers, you can tap your contactless card, your smart device, or an OMNY card at OMNY readers.
As soon as you tap, the OMNY reader will show a message on the screen to confirm if the tap was successful. In certain situations, your tap may not be successful, or the OMNY reader might not be available to accept your tap, so different screens may appear on the OMNY reader. One difference between MetroCard and OMNY is that your free transfer will not be confirmed at the OMNY reader. If your trip qualifies for a free transfer, you will not be charged for that trip. You can register for an OMNY account or sign in to view your trips and charges.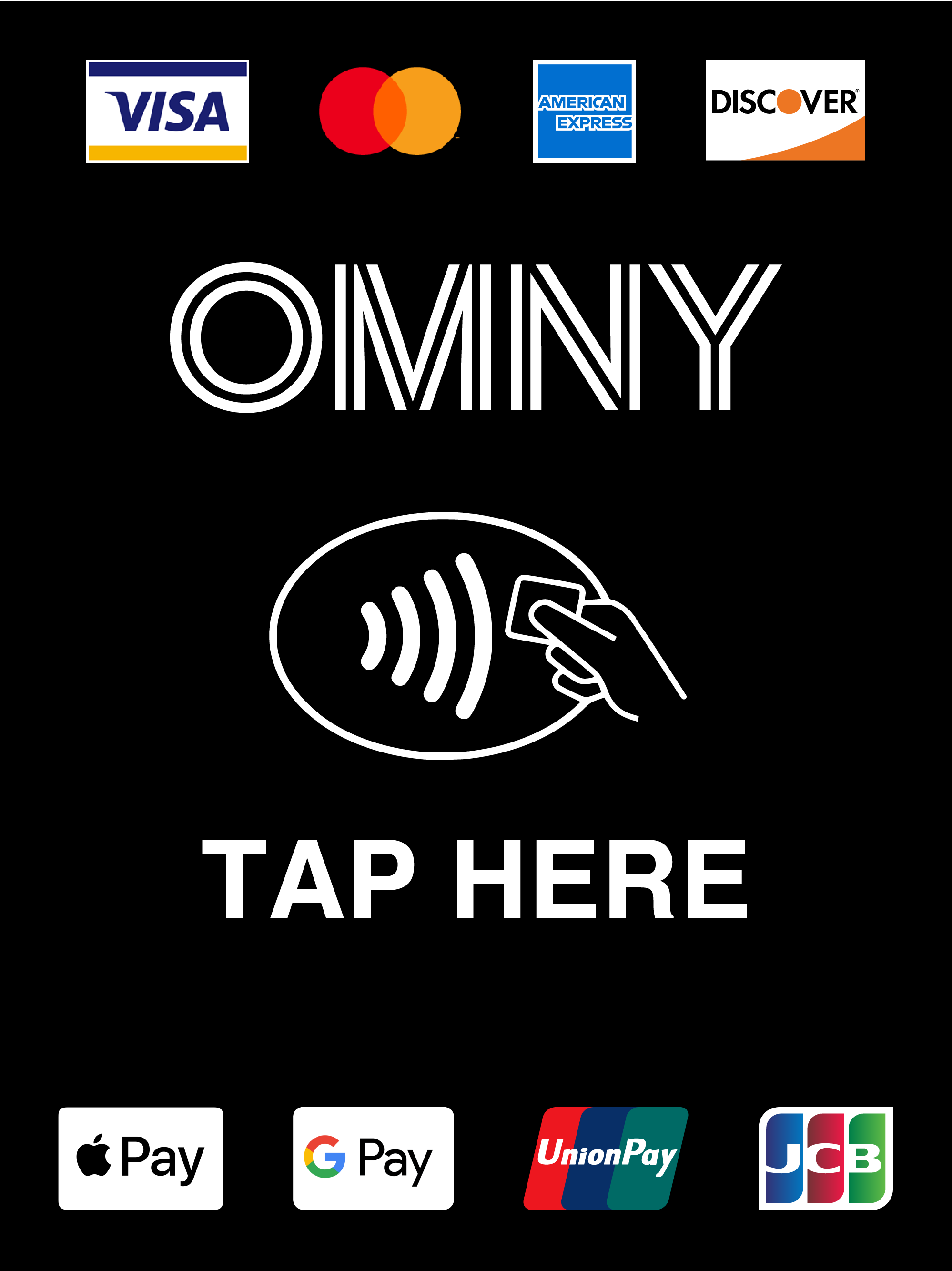 Tap Here
This screen indicates that the OMNY reader is operational and is ready for use. If you see this screen, just tap and go!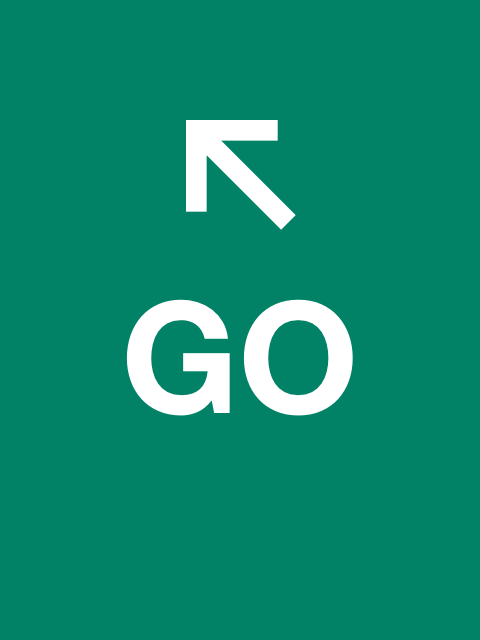 Go (Left Arrow)
You made a successful tap at an OMNY reader located at a subway turnstile or at the front door of a bus. Enjoy your ride!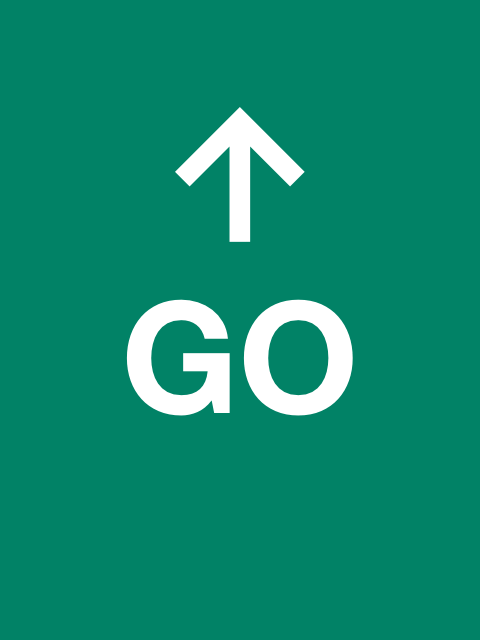 Go (Up Arrow)
You made a successful tap at an OMNY reader located at a vertical subway turnstile or at an accessible service entry gate. Enjoy your ride!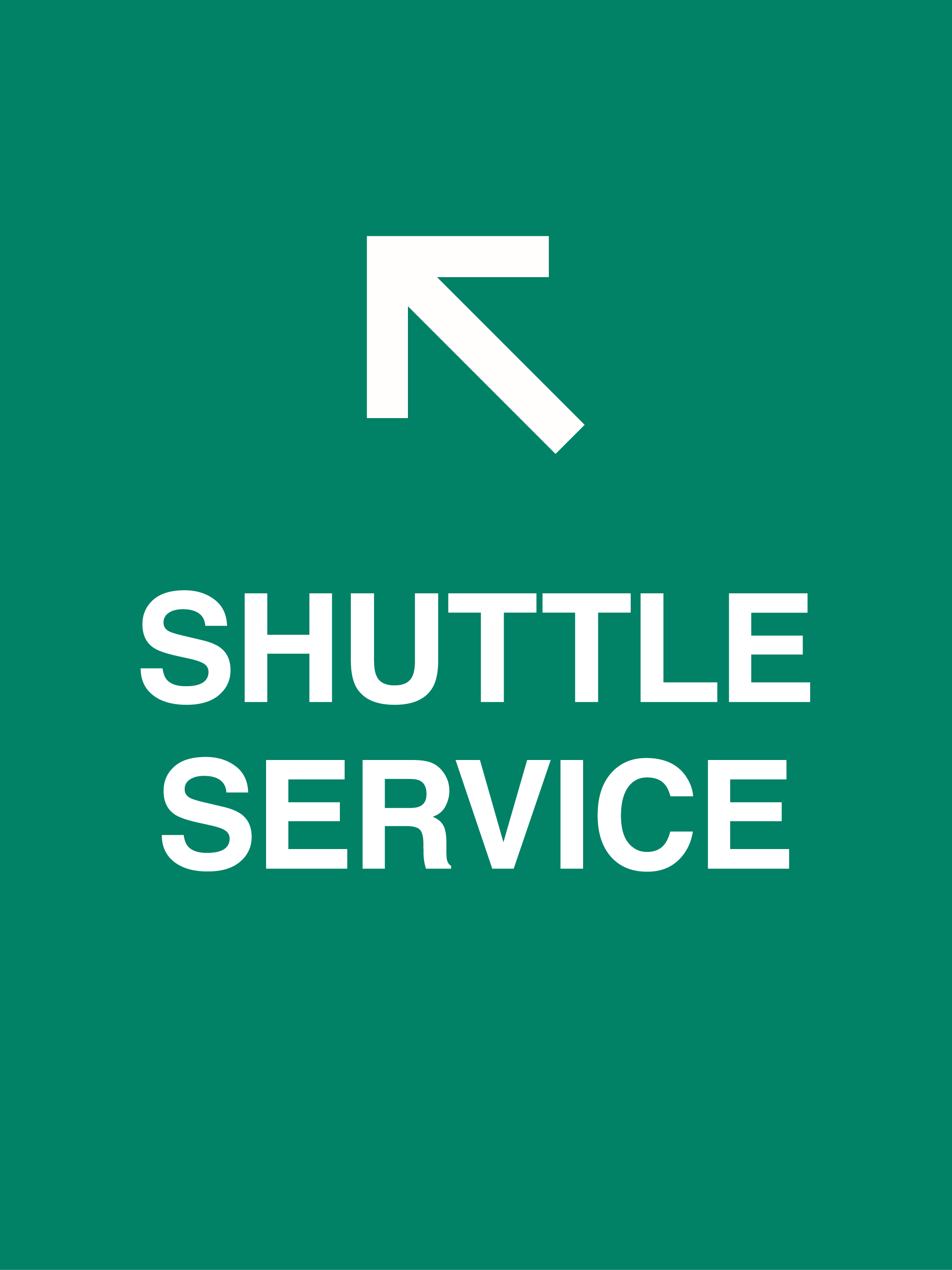 Shuttle Service
If you see this screen, the bus is running shuttle service and is not collecting fares. Simply board the bus and be on your way.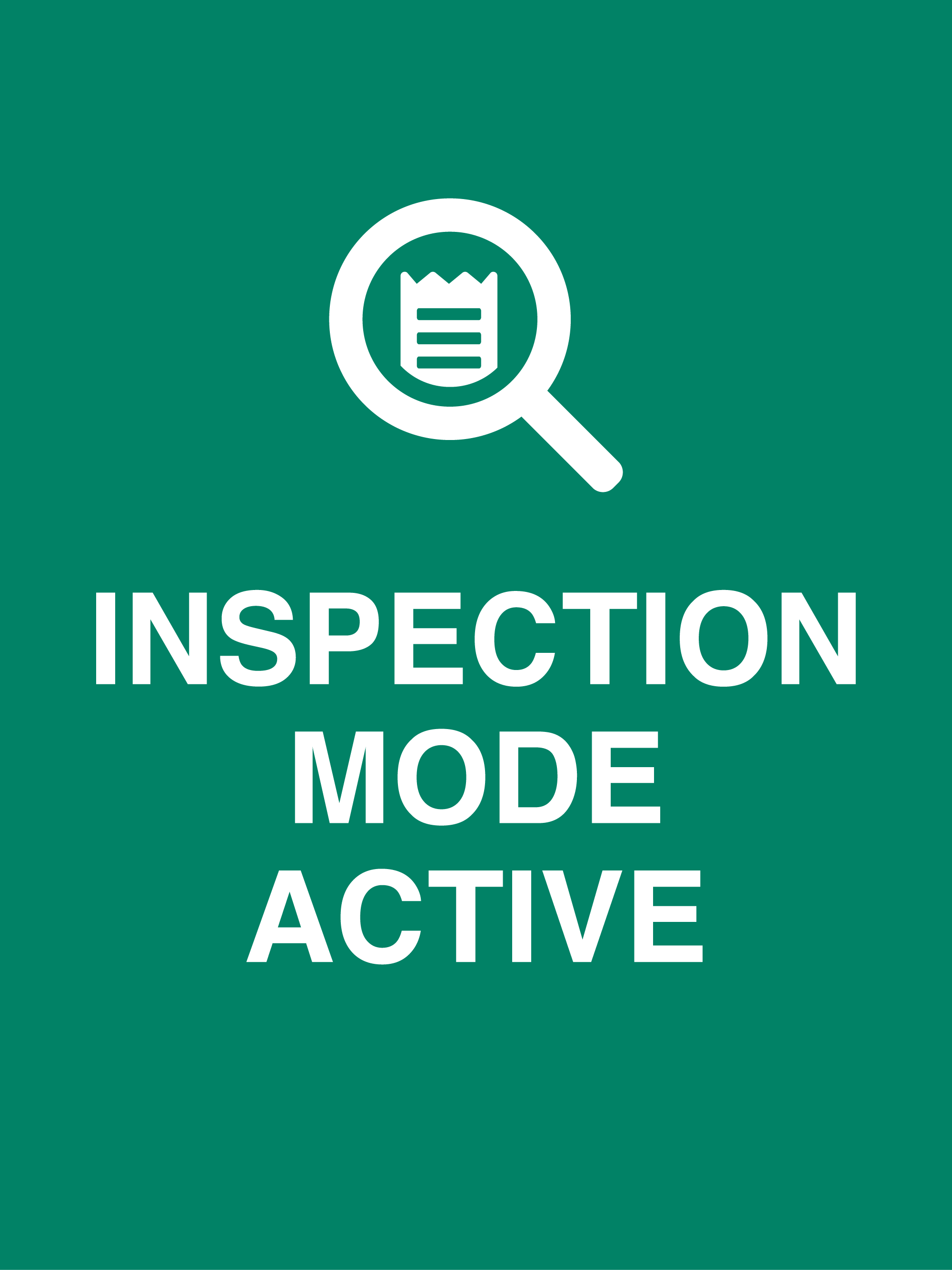 Inspection Mode Active
You will notice this screen during a fare payment inspection on Select Bus Service buses. Tap your payment method on the device carried by the inspector to prove payment.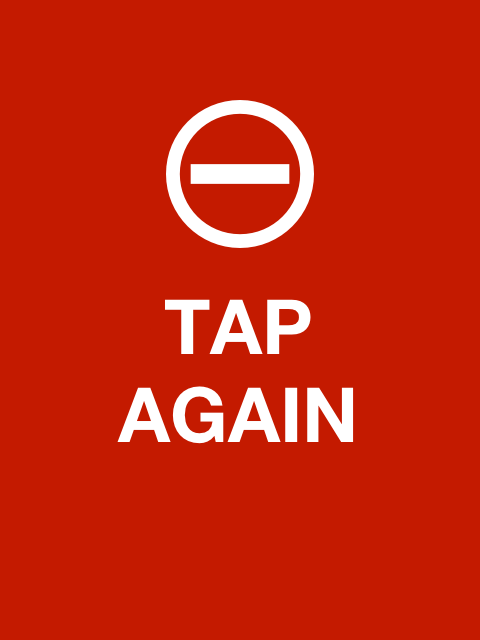 Tap Again
Your tap was not successful, but you can try again.
Tap One Card
The OMNY reader has detected more than one bank card, smart device, or OMNY card. Try again using only one payment method.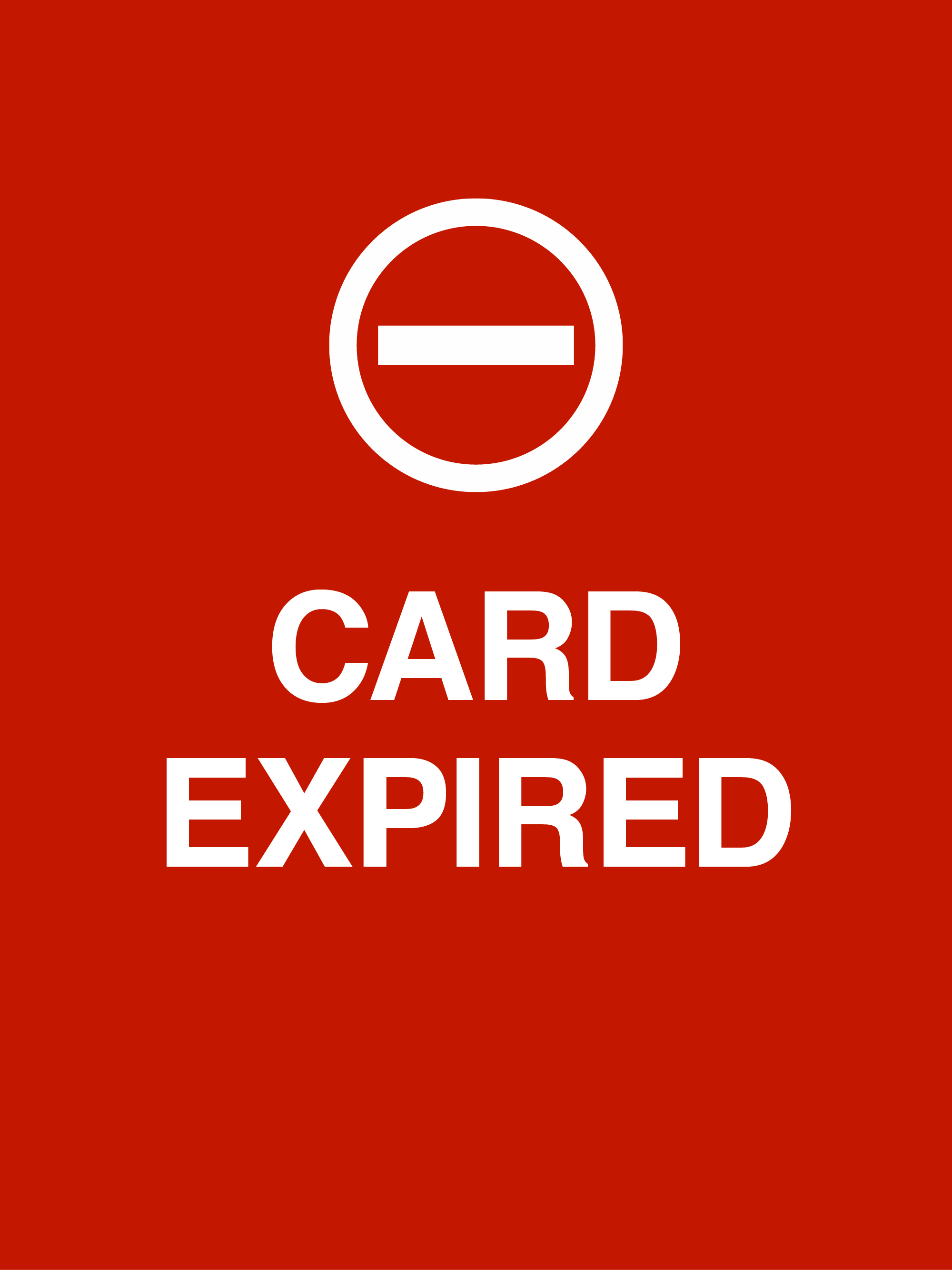 Card Expired
You used a payment method that has expired and the OMNY reader cannot accept your tap. Try again using a different payment method.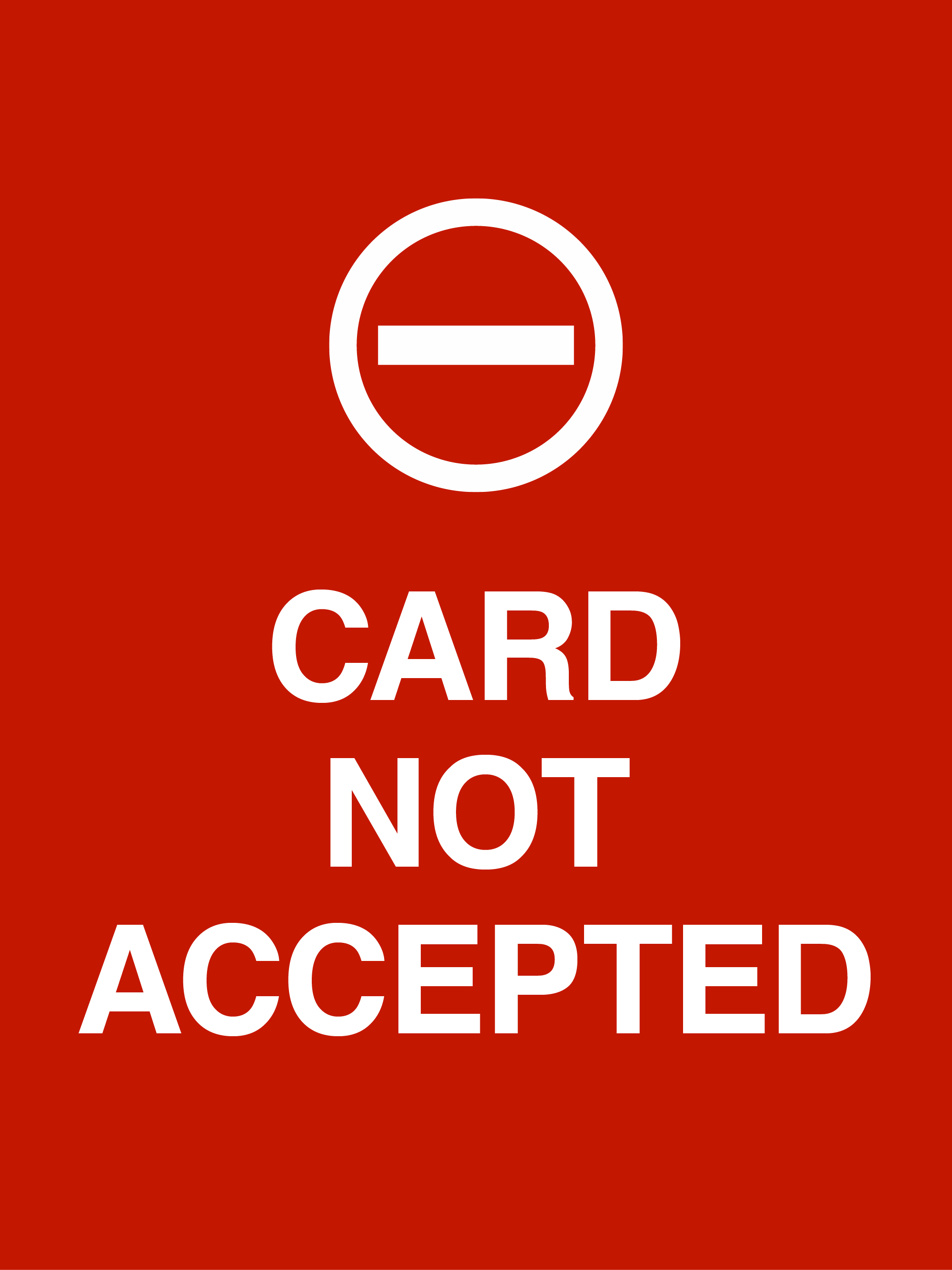 Card Not Accepted
Your payment method was not accepted. You may see this screen if you tapped a cancelled card or if your payment method is blocked or suspended.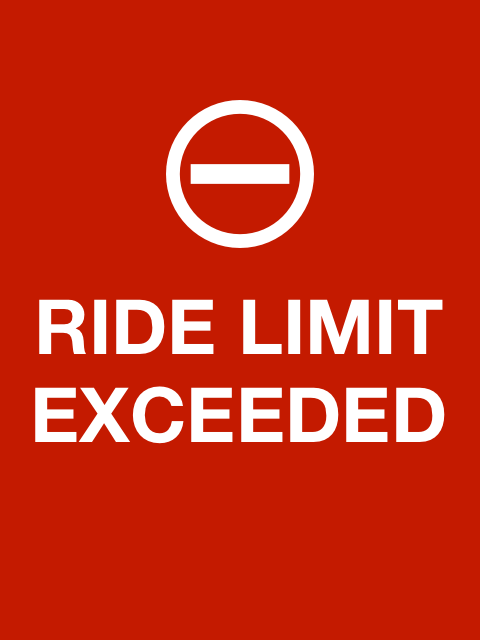 Ride Limit Exceeded
You have exceeded the maximum number of taps for one payment method. You can tap and pay for yourself and up to 3 additional riders with the same payment method on a single trip.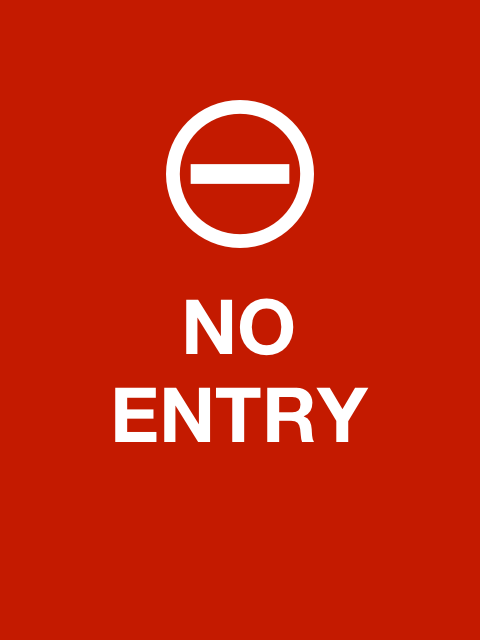 No Entry
This screen appears in one of several scenarios. For example, you may see this screen if there is a problem with the entry point at the subway turnstile.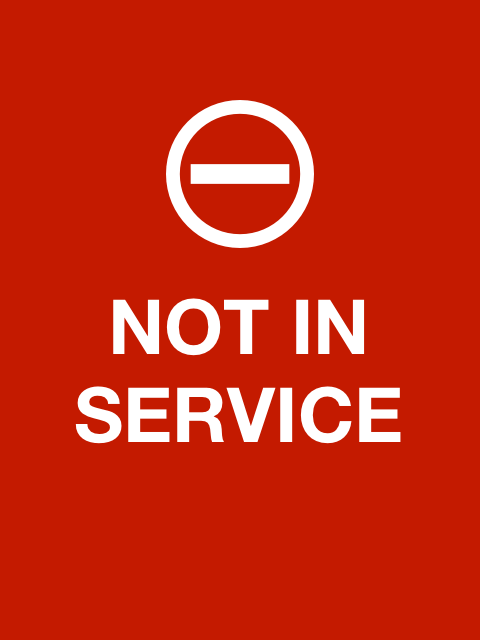 Not In Service
This screen appears in one of several scenarios. For example, you may see this screen if the subway turnstile is undergoing maintenance.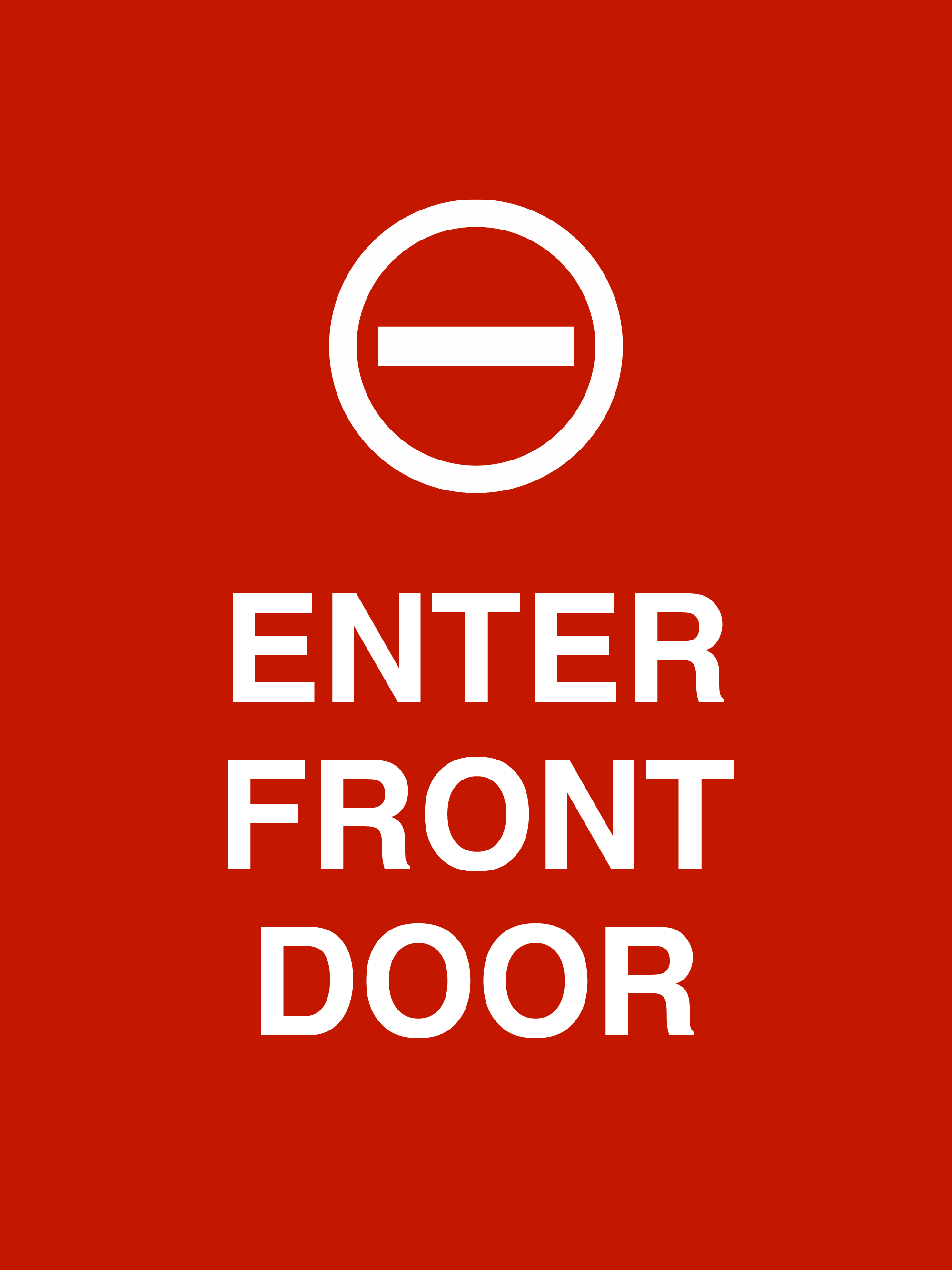 Enter Front Door
This screen appears on buses where OMNY readers are not activated at all doors. Please enter the bus through the front door.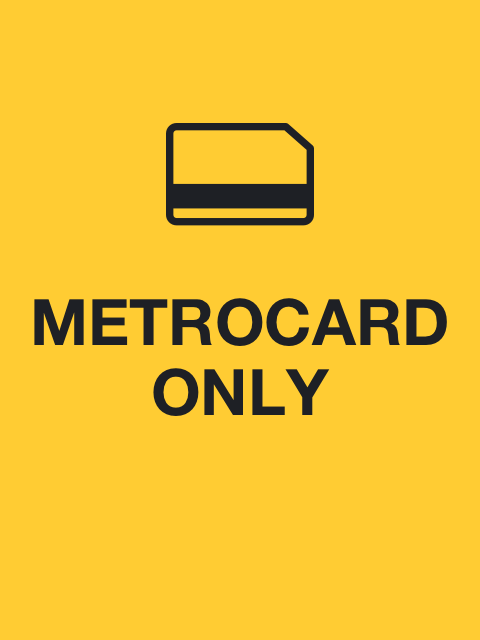 MetroCard Only
This screen appears when the OMNY reader is not in service, but the MetroCard reader is still in service. You can continue using MetroCard when this screen appears at OMNY readers.